6 tags
5 tags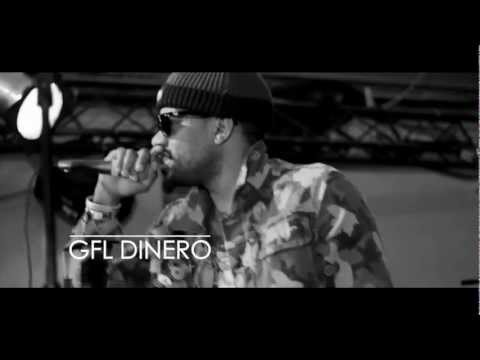 6 tags
6 tags
1 tag
From The Yep Files: Just Say No To Sugar Coated...
Usually when I go to McDonald's I get that nice, 32 ounce, sweet liquid crack that calls for water just for it to be      bearable. Ok, maybe I'm exaggerating a little, but you get the point. Unfortunately, that's not how I like my men or how I like to be communicated with. [[MORE]] So let's take that tea, turn it into a Long Islly and think of it as lying—lying about shit that doesn't need...
6 tags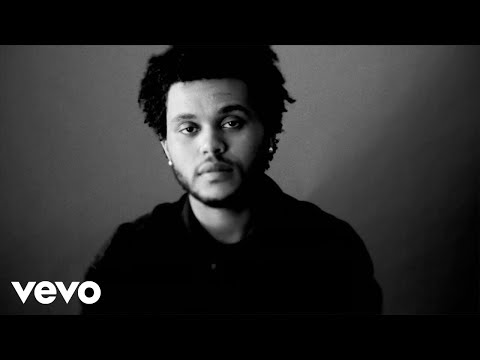 3 tags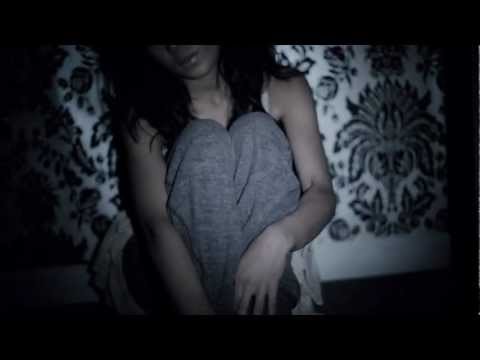 4 tags
4 tags
3 tags
4 tags
7 tags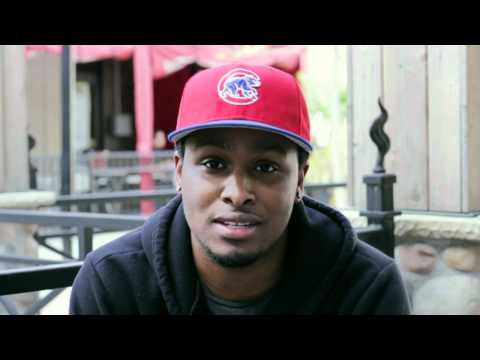 7 tags
Watch
Peep this cool vid presented at contemporary publication, Wallpaper 's 2012 Handmade exhibit. This event, held in Milan, featured some of the world's most talented fashion designers, photographers and creatives alike. This vid', created by Lernert & Sander, displays the work of Brioni's amazing, master tailors for it's tiniest client, making for a pretty cool...
4 tags
5 tags
3 tags
3 tags
6 tags
President Obama says Jay over 'Ye any day →
4 tags
Complex gives 'Cigar 101' lesson via Nat Sherman... →
5 tags
4 tags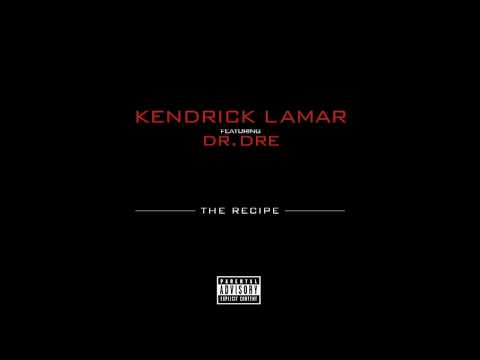 5 tags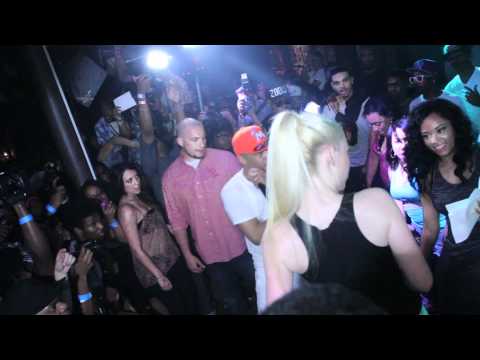 6 tags
4 tags
[Peep This] Vinyl Art x Scott Marr
  Australian artist Scott Marr is hitting the art scene with his "pyrography" and just so happens that he's doing it on parts of some artists' discography.With fire and a hot tool, Marr burns designs into old 78s and creates masterpieces. Sound burned for visual pleasure, eh? No words, just looks.  Enjoy.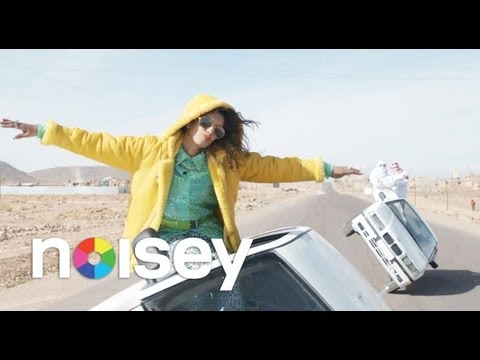 4 tags
5 tags
Watch
[New Video] "Stupid Hoe" x Nicki Minaj, off her upcoming sophomore album Pink Friday: Roman Reloaded set for a Feb. 14 release. 
Watch
bryonsummers: Rocking with Continue
3 tags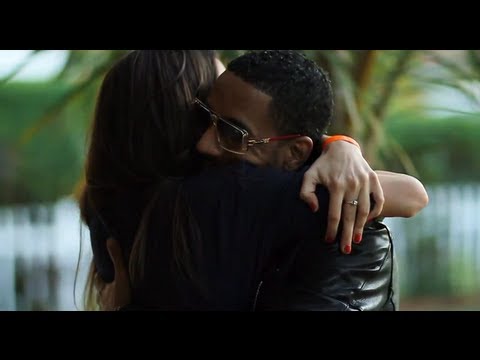 3 tags
First Preview off LOVERS HOLIDAY II: ROSE ISLAND ...
Watch
My homie @BryonSummers kicked it with Millieonclothing.com & got a little back and front stage footage of Wiz & Snoop in action at the "High School" concert in ATL a few weeks ago. Peep and share, folks. 
http://kevinnottingham.com/2011/11/17/lee-clark-sun... →
One of my clients, Lee Clark (@th_leeder) was recently picked up by KevinKnottingham.com, one of the leading underground hip hop sites. Check out the post and the work of the guy behind the vids, Meazy (@_meazy) on http://meazyart.tumblr.com! 
K:B MAKES FIRST APPEARANCE ON BILLBOARD
pushmusicblog: K:B makes his first appearance on Billboard with Atlanta natives Travis Porter. This Week "You Dont Know 'Bout It" made it's way onto the HOT 100 R&B/HIP-HOP Chart at Slot 100. With the single heating up and the remix on the way, prepare to see this smash rise the charts within the next weeks!!! Here are a few photos of K:B's amazing achievement!
Watch
"(It's Not My) Baby" Justin Bieber Spoof x Jimmy Fallon.  Hilarious! 
Watch
meazyart: NSU Homecoming 2011